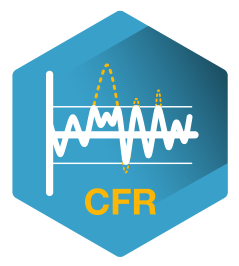 FlexCFR
Crest Factor Reduction (CFR) is used to limit the transmit signal envelope, thereby facilitating the enhancement of RF power amplifier efficiency.
FlexCFR is a communications standard agnostic, crest factor reduction solution. It is customisable and independent of the target device vendor hence it can be built for any FPGA/SoC or ASIC platform.
Advantages are:
Vendor Independent: compiled for your preferred FPGA or silicon vendor.
Adaptable: can be dynamically re-programmed for operation with any communications standard including multi-carrier composite signals.
Affordable: licensing terms to suit your business and roadmap.
Supported: your success with FlexCFR is our core business.
It is supplied with:
Comprehensive documentation.
Support from highly experienced radio systems engineers.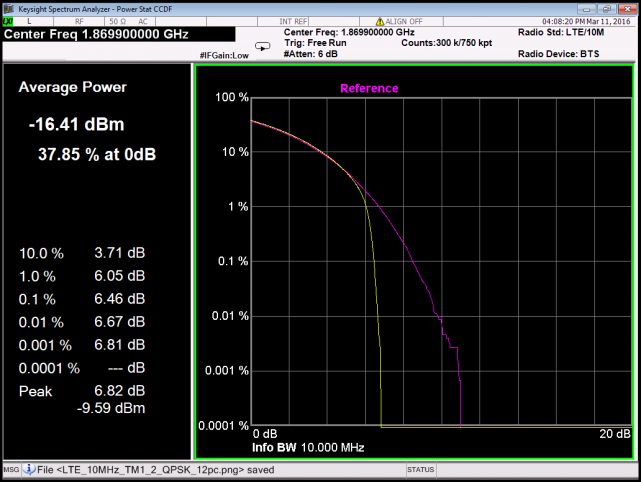 Our highly adaptable FlexCFR technology includes the following benefits:
Reduces amplifier costs by enabling the use of power transistors with lower peak-power handling.
Improves amplifier efficiency by increasing the average transmit power relative to the bias power.
Single, multi-carrier or multi-standard operation, which is dynamically configurable.
Output signal Peak to Average Power Ratio (PAPR) can be traded against spectral emissions and in-channel performance (e.g. EVM).
Adaptable for any communications standard via real-time controls.
Low target resource footprint.
Compatible with technologies such as Digital Predistortion (DPD) and envelope tracking.
Inherently compatible with 7-2x O-RAN deployments (O-RU).
100% deterministic behaviour, which facilitates off-line system modelling for performance prediction and optimisation.
For more details download our FlexCFR Overview, or contact us to chat about how FlexCFR can be applied to your system.