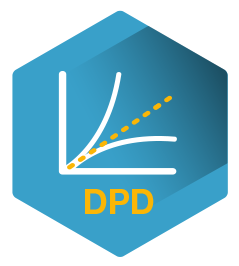 FlexDPD
Digital PreDistortion (DPD) is a high performance linearization technology for enhancing the power efficiency of RF power amplifiers.
FlexDPD is a complete, adaptive digital predistortion sub-system that is customisable and independent of the target device vendor hence it can be built for any FPGA/SoC or ASIC platform.
Advantages are:
Vendor independent: compiled for your preferred FPGA or silicon vendor.
Scalable: resource optimisation for bandwidth, performance and multiple antennae/MIMO.
Affordable: licensing terms to suit your business and roadmap.
Supported: your success with FlexDPD is our core business.
Accessible: an evaluation platform is available, contact us for details.
Supplied with:
Comprehensive documentation.
Integration support and performance analysis tools.
Support from highly experienced radio systems engineers.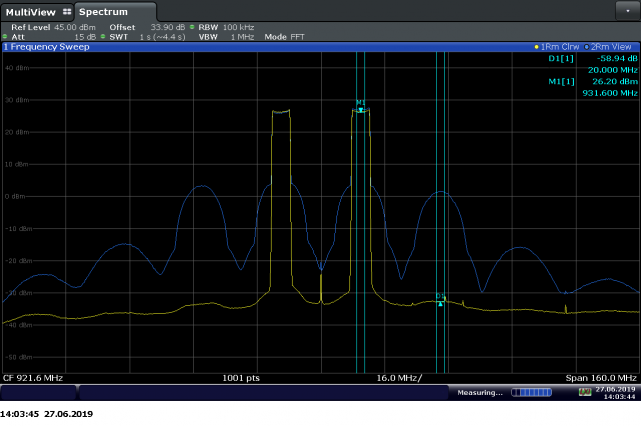 Technically advanced, FlexDPD linearization technology includes the following benefits:
Maximises efficiency by enabling amplifier operation in the non-linear region.
Amplifier distortion improvements of > 45 dB have been attained.
Enables multi-carrier and multi-standard operation.
Automatic compensation for power amplifier memory effect.
Automatic compensation for both Tx and observation path AQM impairments.
Adapts to changing amplifier characteristics with age and temperature.
Agnostic to transistor technology (e.g. LDMOS, GaAs, GaN) and amplifier topology (e.g. class A/B, Doherty).
Agnostic to the communications standard: works with multi-carrier, multi-standard FDD, TDD, 2/3/4/5G, DVB-T, BGAN, DVB-S2X and many others.
Low target resource footprint.
Compatible with technologies such as Crest Factor Reduction (CFR) and envelope tracking.
For more details download our FlexDPD Overview, or contact us to chat about how FlexDPD can be used in your system.
The following video illustrates the performance of FlexDPD with a +46 dBm Doherty PA transmitting mixed-mode, 4G + 2G. Alongside the 27 dB (approx) improvement of ACLR1, note how the in-band shaping of the PA output is corrected by the DPD action (clue, observe the passband of the 4G carrier).